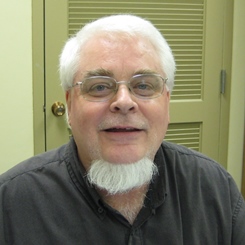 Gary F. Daught
Director of Library Services (423.461.8900)
Gary is responsible for the overall operation and development of the library. He is committed to helping create for you the best possible library experience with quality information resources, comfortable study and learning spaces, and highly engaged and qualified staff.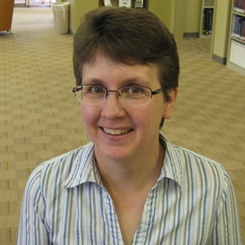 Mary Jackson
Research and Instruction Librarian (423.461.8697)
Mary enthusiastically instructs both faculty and students in the effective use of the library's electronic and print information resources. She is the student's best friend, helping you make your way through the research process–from narrowing that assignment topic, to gathering and properly citing relevant sources.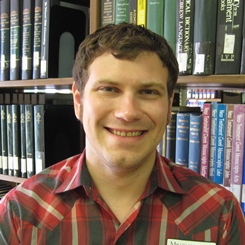 Jeff Harbin
User Services Librarian (423.461.8495)
Jeff is in charge of the Circulation Desk and everything related to you as a library patron and user–from making sure you can check out items to telling you about library news and events on our blog, Twitter feed, or Facebook page. Jeff also processes your interlibrary loan requests, and he supervises our student workers.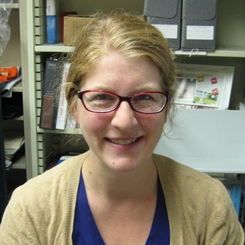 Meredith Sommers
Information Resources Librarian/College Archivist (423.461.8902 * 423.461.8695)
Meredith is responsible for receiving and ordering faculty and librarian requests for books and media to build the library's physical collection. She also manages the library's print and electronic periodical subscriptions. As College Archivist, Meredith is collecting, organizing, and preserving the rich documentary history of Milligan College for the benefit of alumni and interested researchers past, present, and future.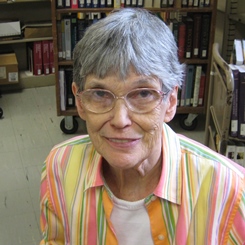 V. June Leonard
Technical Services Manager (423.461.8901)
June oversees the smooth functioning of the library's online catalog and the shelf-ready processing of new books and media. If you successfully locate a book on the shelf from a call number on a record in the online catalog you have June to thank for that.
Librarian Assistant (position currently vacant)
The Librarian Assistant works primarily behind the scenes collecting and presenting data to help us better understand how the library and its resources are being used.