Ministry Resources for Emmanuel Seminary Alumni
Current Subscription Resources
The following ministry resources are provided to Emmanuel Christian Seminary at Milligan alumni through a collaboration of the Emmanuel Christian Seminary Alumni Office, the Emmanuel Christian Seminary Ministry Resource Center, and Milligan Libraries, and are supported through a generous Lilly Thriving in Ministry grant from the Lilly Endowment, Inc.
Click on the links (or logos) below to launch the resource. You will be prompted to enter the USER ID and PASSWORD you were provided from the Emmanuel Seminary Alumni Office. The same login is used for each resource. If you have misplaced this login information please contact a librarian at Milligan Libraries for assistance.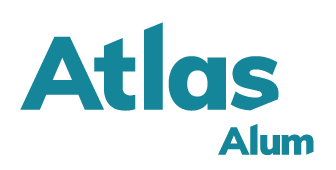 AtlaSerials® (Atlas®) for Alum is a full-text database collection of over 340 major journals in religion and theology developed by the American Theological Library Association. This is the same database you likely used while a student at Emmanuel Christian Seminary, now made available for use in your ministry and personal study. Subject/discipline coverage includes Bible, archaeology, and antiquities; human culture and society; church history, mission, and ecumenism; pastoral ministry; world religions and religious studies; theology, philosophy, and ethics.
Open Access Resources
The following open access resources are located on other pages on the Milligan Libraries website, but they have been added here for your interest and convenience.

Open Access Digital Theological Library includes curated freely accessible book and article content in religious studies and related disciplines from publisher websites, institutional repositories, scholarly societies, archives, and stable public domain collections. Collections are ecumenical, global, and interreligious.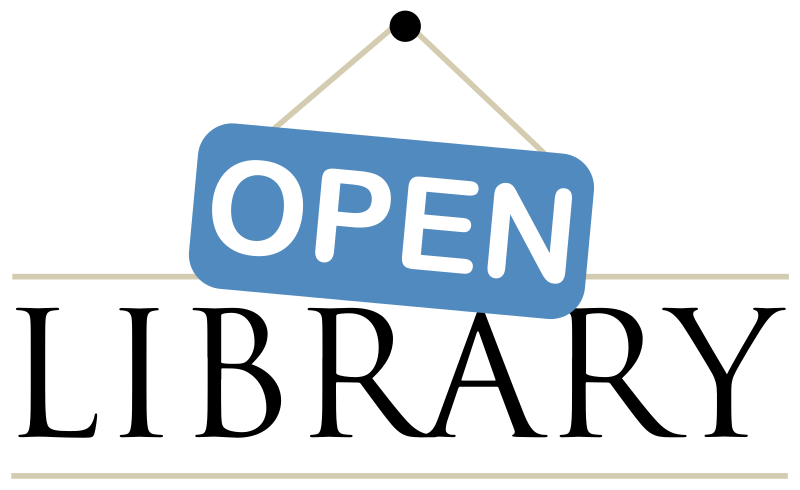 Open Library is a project of Internet Archive comprising a universal online catalog and a platform for searching and accessing millions of digitized books. Book holdings in Open Library include popular and academic titles on numerous subjects, including religion. The platform is freely accessible. However, the creation of a user account is required to read books that are still under copyright. Please read this introduction to learn how to get the most out of Open Library.
Revised 04.03.2023