Ministry Resources for Emmanuel Seminary Alumni
The following ministry resources are provided to Emmanuel Christian Seminary at Milligan alumni through a collaboration of the Emmanuel Christian Seminary Alumni Office, the Emmanuel Christian Seminary Ministry Resource Center, and Milligan Libraries, and are supported through a generous Lilly Thriving in Ministry grant from the Lilly Endowment, Inc.
Click on the links (or logos) below to launch the resource. You will be prompted to enter the USER ID and PASSWORD you were provided from the Emmanuel Seminary Alumni Office. The same login is used for each resource. If you have misplaced this login information please contact a librarian at Milligan Libraries for assistance.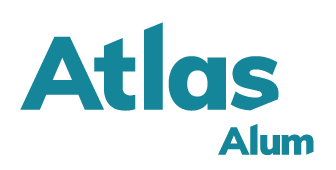 AtlaSerials® (Atlas®) for Alum is a full-text database collection of over 340 major journals in religion and theology developed by the American Theological Library Association. This is the same database you likely used while a student at Emmanuel Christian Seminary, now made available for use in your ministry and personal study. Subject/discipline coverage includes Bible, archaeology, and antiquities; human culture and society; church history, mission, and ecumenism; pastoral ministry; world religions and religious studies; theology, philosophy, and ethics.

EBSCO eBook Religion Collection includes over 9,000 titles (with new titles being added regularly) covering a broad range of religious subjects to help readers explore religious beliefs, faith, cultural systems and world views. Titles range from introductory texts to more complex works for advanced scholars.