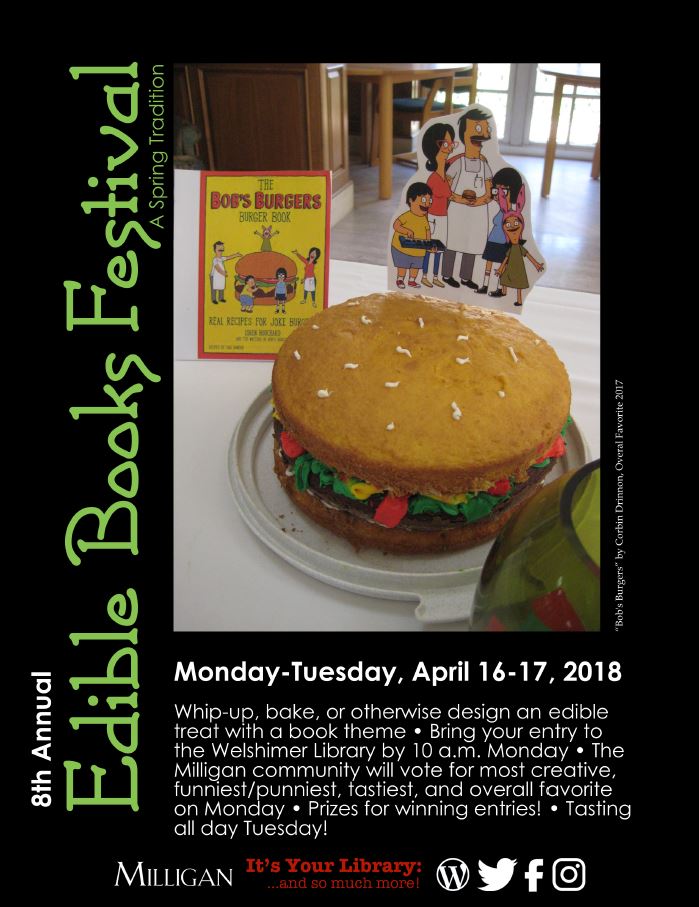 Now in it's eighth year and billed as "A Spring Tradition," Milligan Libraries' annual Edible Books Festival continues to provide creative, fun, and tasty library engagement with the Milligan College community.
Edible Books is held in the Welshimer Room on the main floor of the P.H. Welshimer Memorial Library. This year, sixteen entries from Milligan students, faculty, staff, and family members elicited robust voting (145 votes were cast) on Monday for the Most Creative, Funniest/Punniest, and Overall Favorite. On Tuesday morning, library staff awarded the Tastiest entry before opening the festival to everyone to sample the entries during the rest of the day.
The winners will each receive a Dunkin Donuts gift card. Here is the list and photos of this year's winning entries:
Tastiest — 20,000 Leagues Under the Sea by Katherine Burns and Rebecca Ritter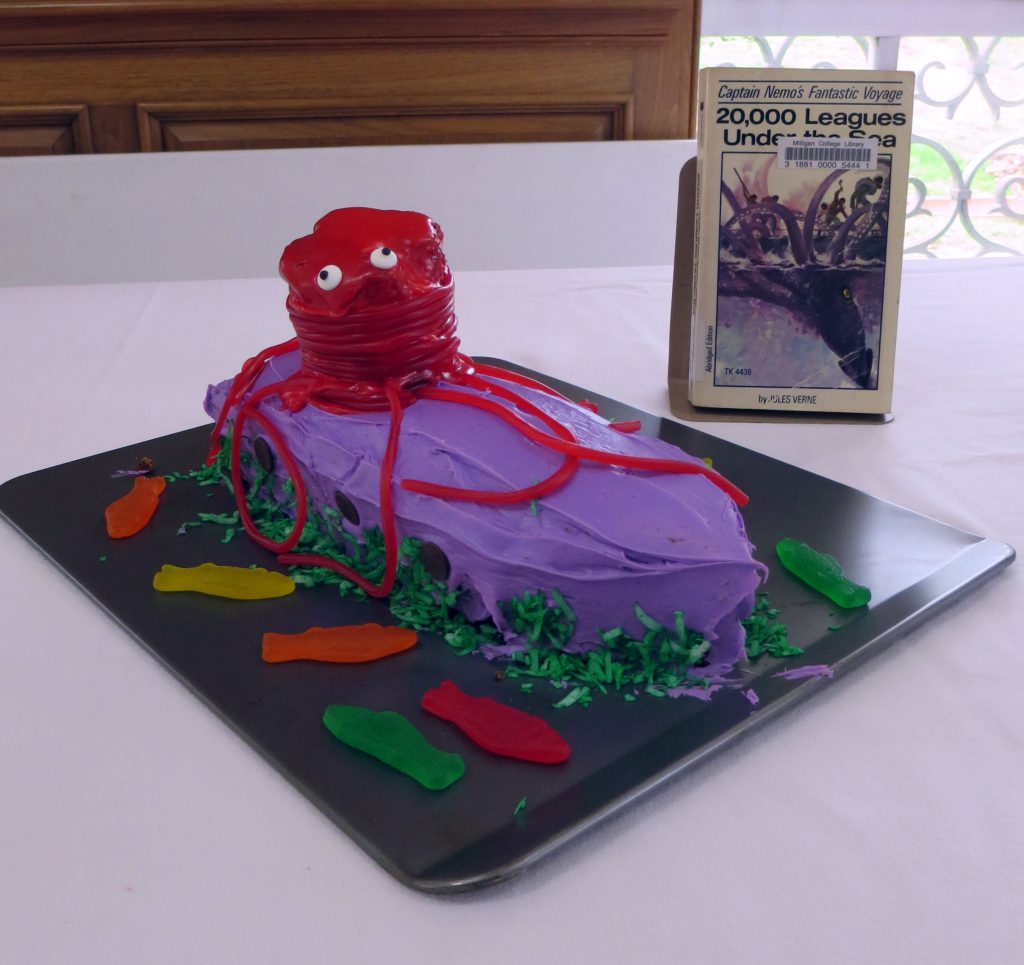 Funniest/Punniest — Things Fall Apart by Averie Vines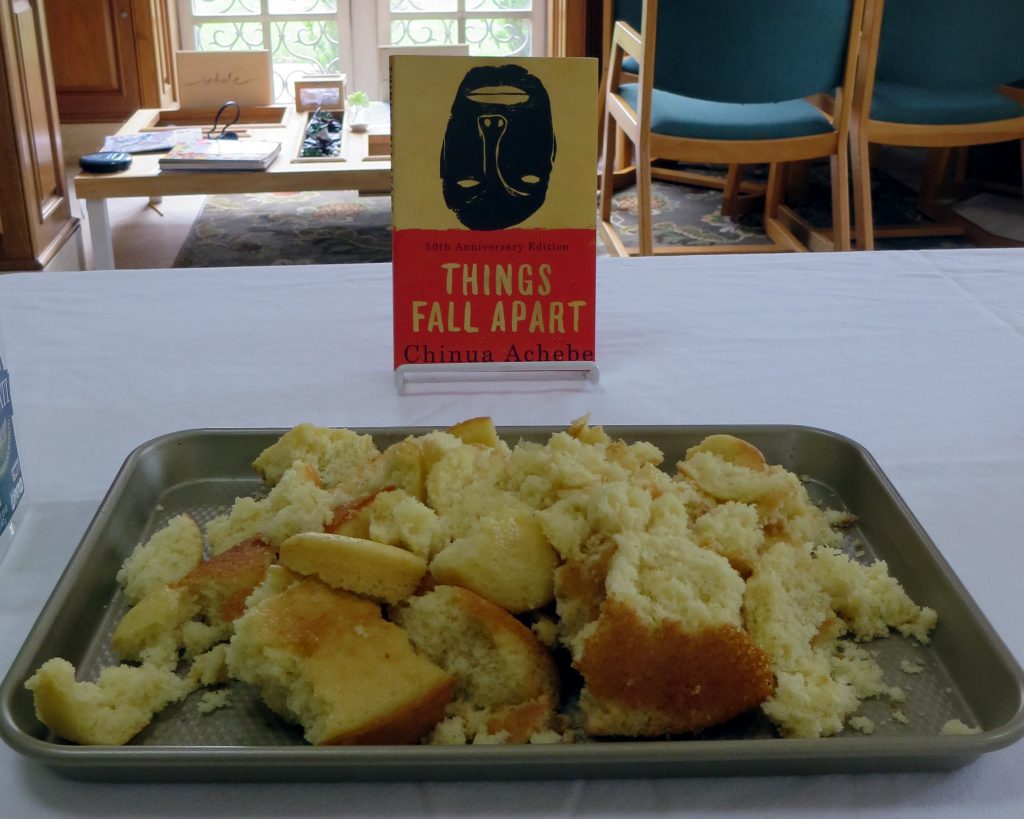 Most Creative (and this year also) Overall Favorite — The History of Sonic the Hedgehog by Gary Daught [Library Director Gary Daught passed his prizes on to other winners and runner-ups.]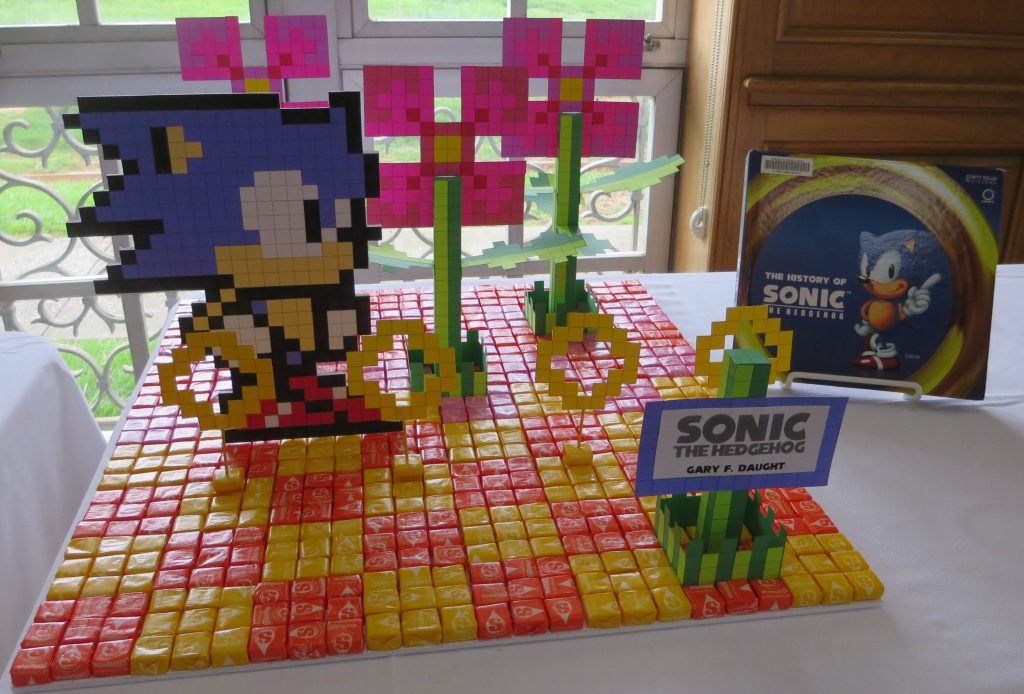 Overall Favorite Runner-Up — The Lorax by Lisa, Ella, Micaiah, and Ethan Edmundson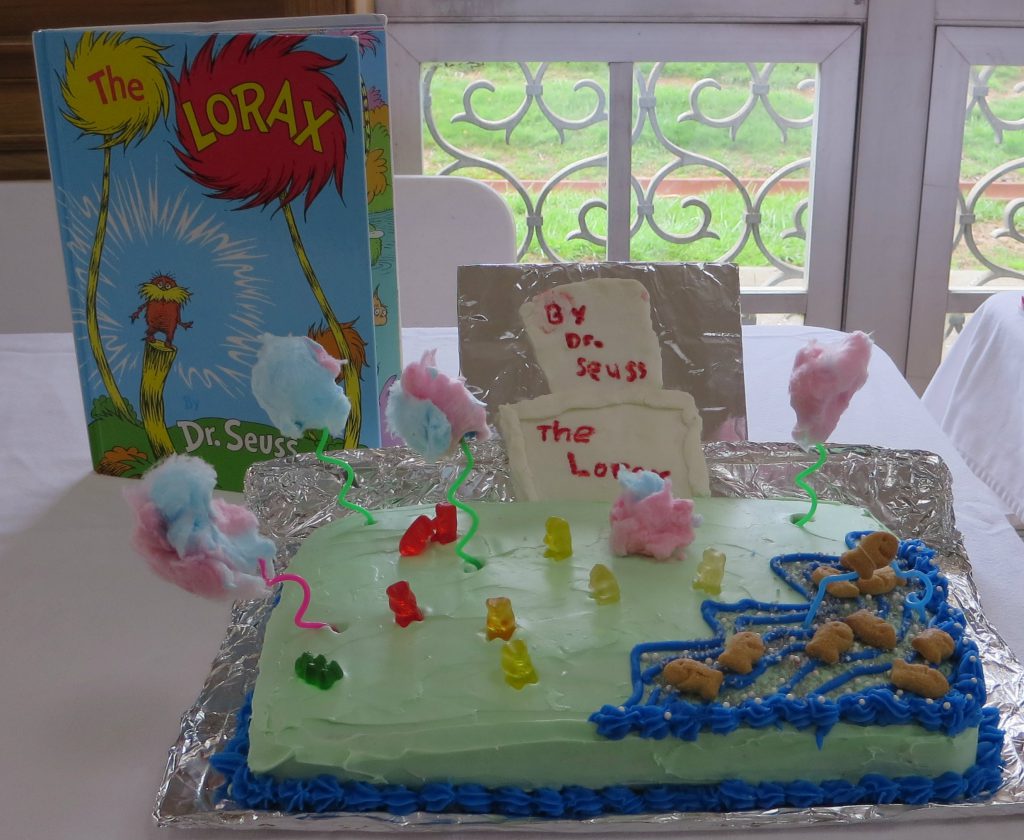 This year's Edible Books Festival received some great press coverage from the Elizabethton Star and Johnson City Press.