In many ways it feels like it's been a very long year since we had to go virtual with the 2020 Milligan Libraries' Edible Books Festival due to the COVID-19 pandemic. Then again, now that we've just concluded our 2021 Edible Books Festival, it sort-of feels odd that a whole year has passed us by already. Maybe that's a good thing.
The festival rules are very simple. Submissions are received from the larger Milligan University community (students, alumni, faculty, staff, and family members) that are book-themed and edible. That's it. Otherwise, we encourage creativity and we very much enjoy humor. Submissions receive votes from the community on the Most Creative, Funniest/Punniest, Overall Favorite, and (during normal years) Tastiest.
This year's festival — our eleventh — ran from Monday-Thursday, April 12-15. Due to the lingering pandemic, we again celebrated the event virtually. Photographs of entries were submitted by the end of day on Monday and posted to the library's Facebook page. Voting commenced on Tuesday-Wednesday (votes were cast using the appropriate emoji), and the winners were announced on Thursday.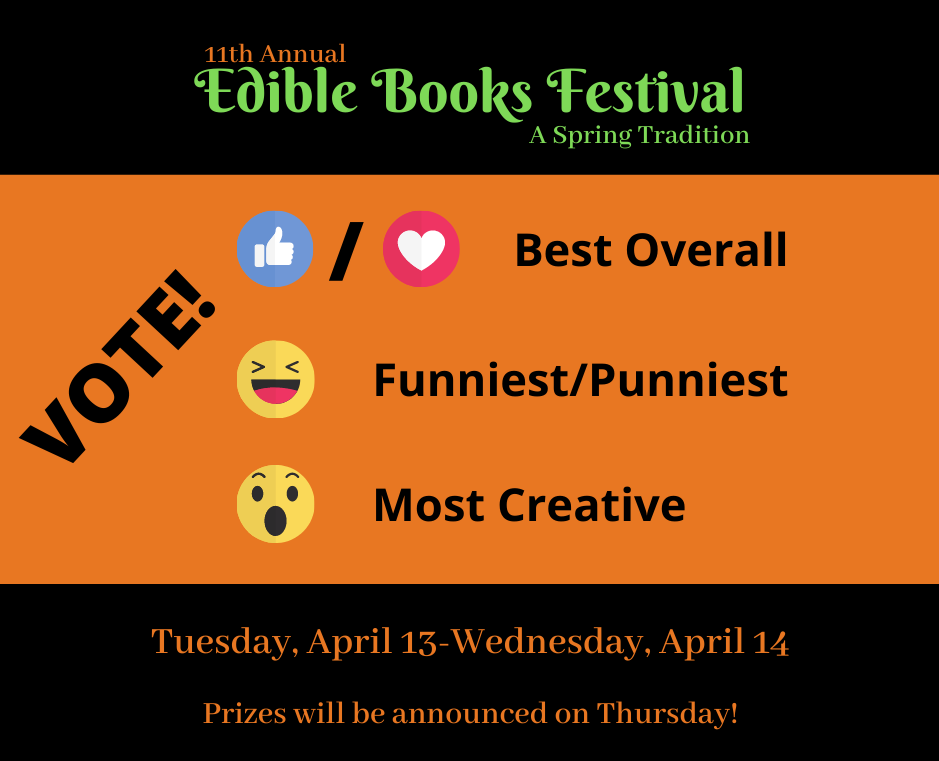 This year, we received 14 submissions. Congratulations to former student Grace Jackson, winner of the Funniest/Punniest award for Cold Mountain Dew, and to Filo Lopez, who won both Most Creative and Overall Favorite awards for his rendition of Dante's Inferno. (Filo is a Humanities 102 student who also submitted Dante's Inferno as his Humanities Creativity Project.) Both winners received Dunkin' gift cards.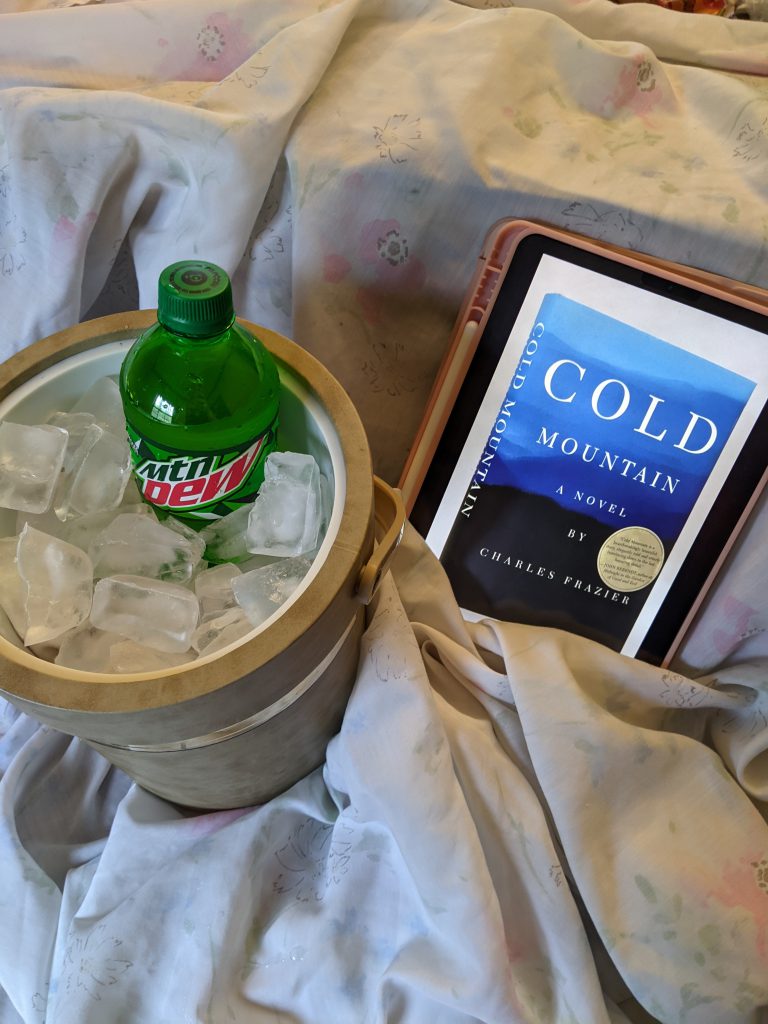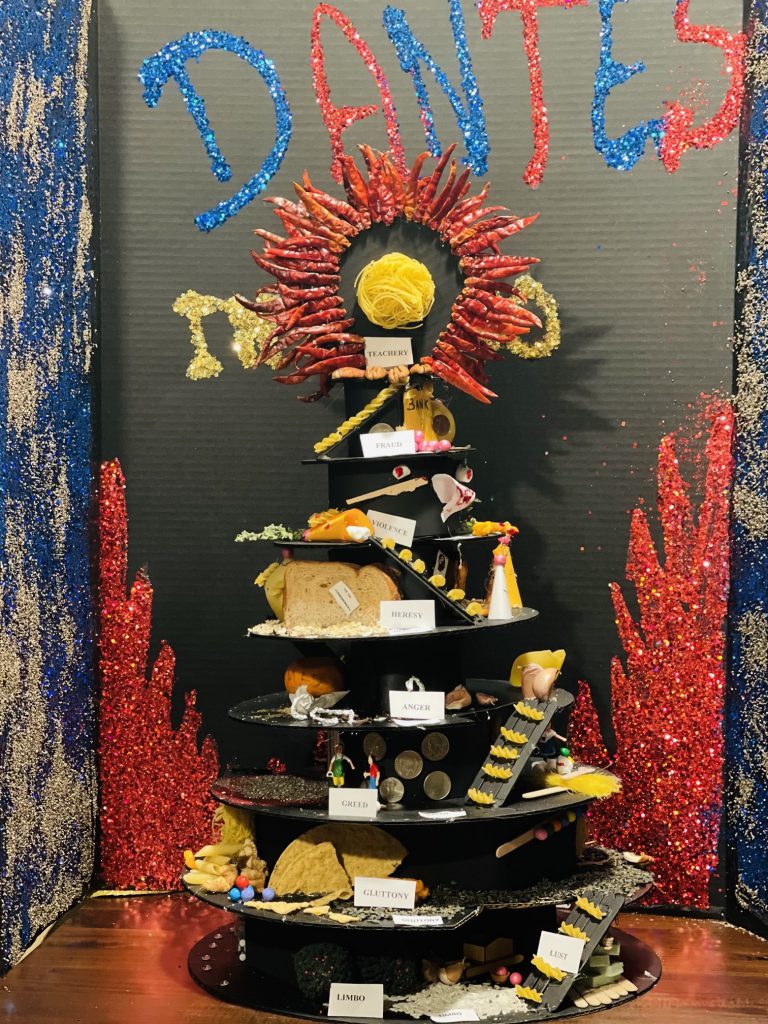 You can view all the 2021 Milligan Libraries Edible Books Festival submissions on our Facebook page here. Thank you to everyone who participated.
Here's hoping that next year we can hold the festival in person so that we can actually sample all the submissions, and cast our votes for the Tastiest!