How do you go about finding a book in the Welshimer or Emmanuel Seminary Library? If you are like most Milligan College or Seminary students or faculty today, the answer is obvious: you fire up your computer, launch your web browser and point it to the Milligan Libraries website, pull down the "Resources" menu, select "Books/Media Catalog" and then select "Milligan & Libraries Worldwide" to launch the online catalog. Search for the title. If we have the book in print or electronic (ebook) format, the record will pop up in your search results. The record will show you where the book can be found (library and call number location), and it even tells you if the book is currently available.

The card catalog
This wasn't always the case, however. If you can believe it, once upon a time book records were typed on physical 3 x 5 inch cardboard cards (Title, Author/Editor, and Subject cards were created for each book) which were then arranged in wooden cabinets, collectively called the card catalog.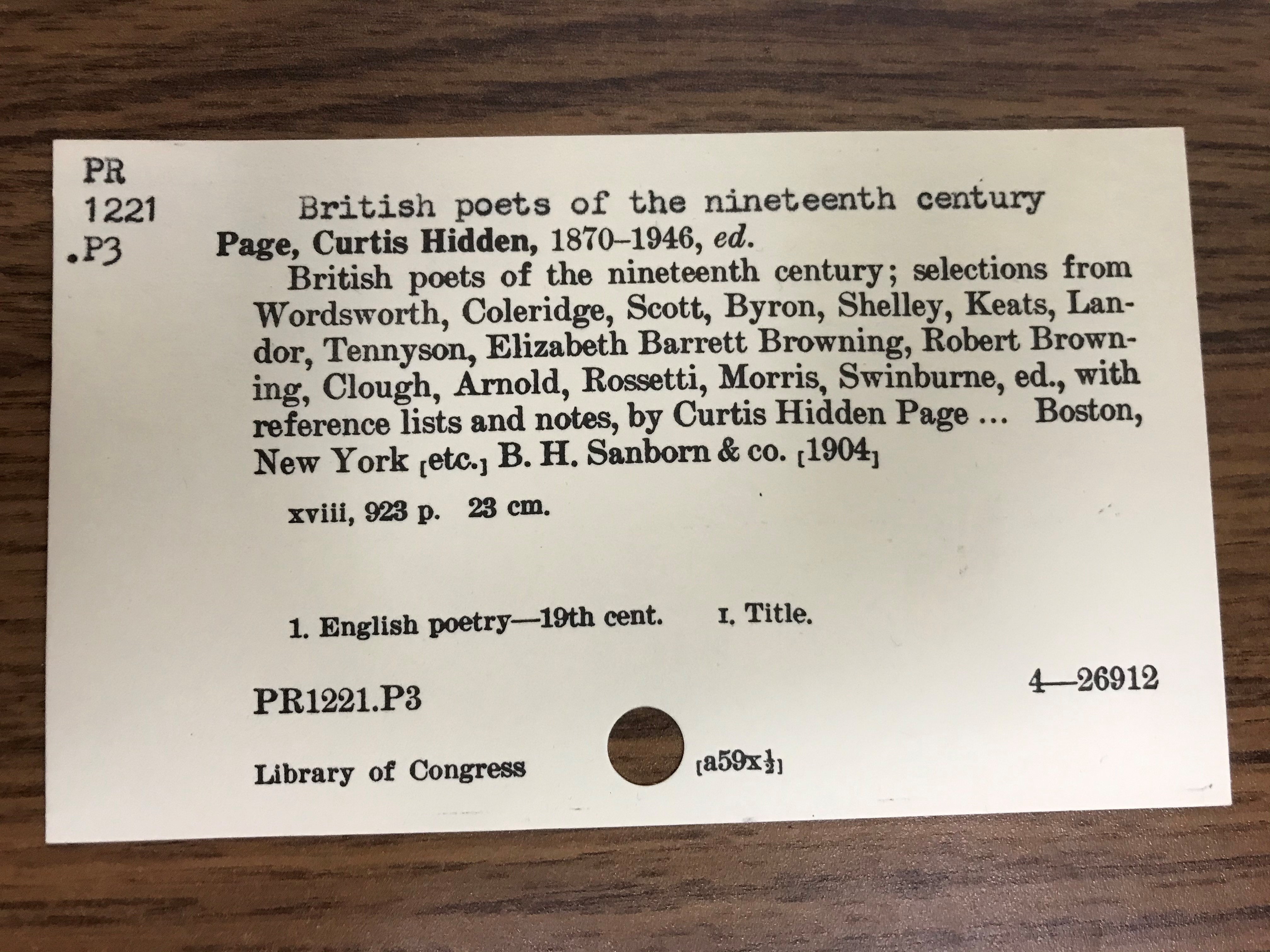 Here is a card that instructed students and faculty on the use of the card catalog.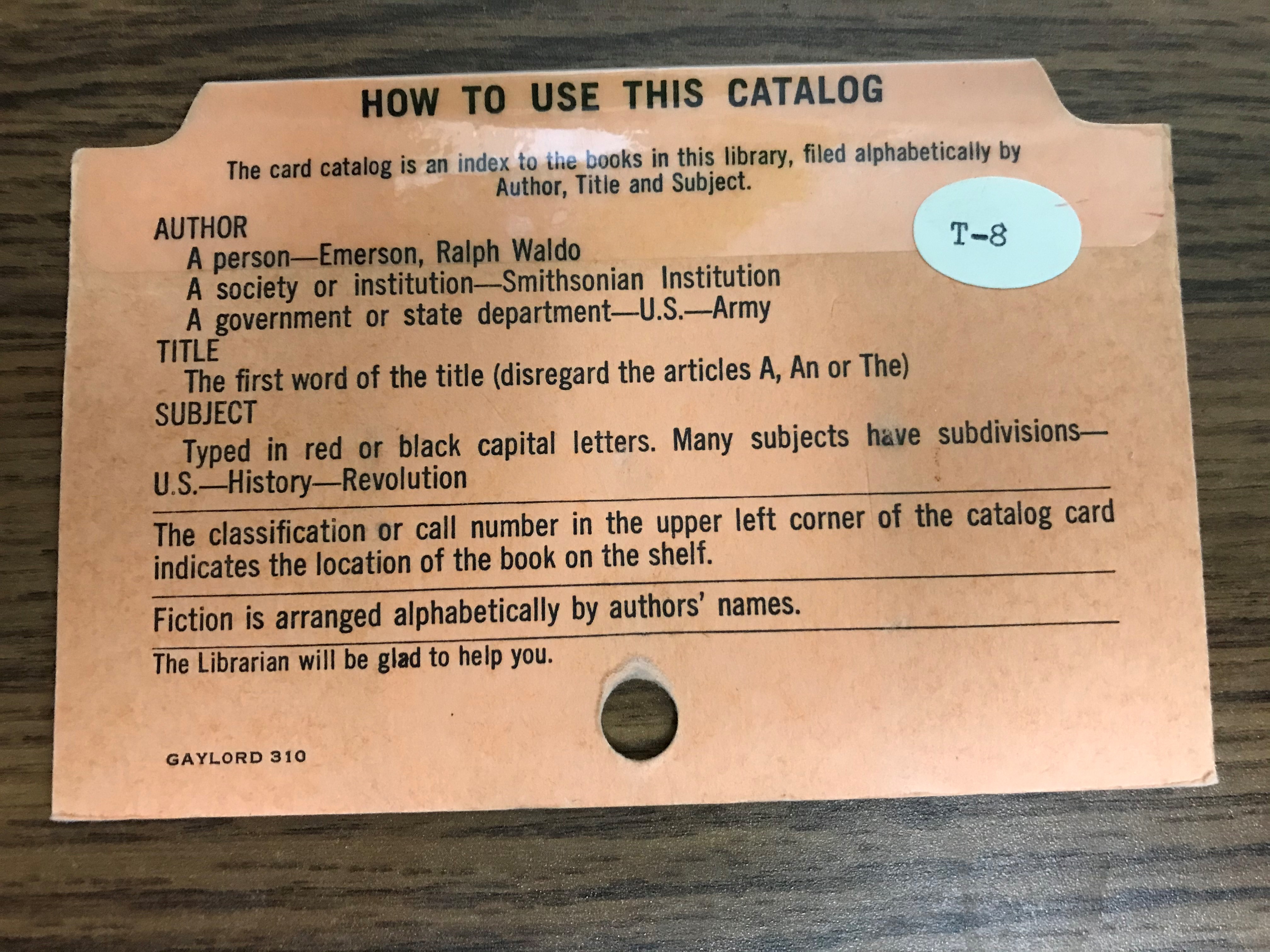 The Holloway Archives at Milligan College, located in the basement of the Welshimer Library, still has one of the library's old card catalog cabinets.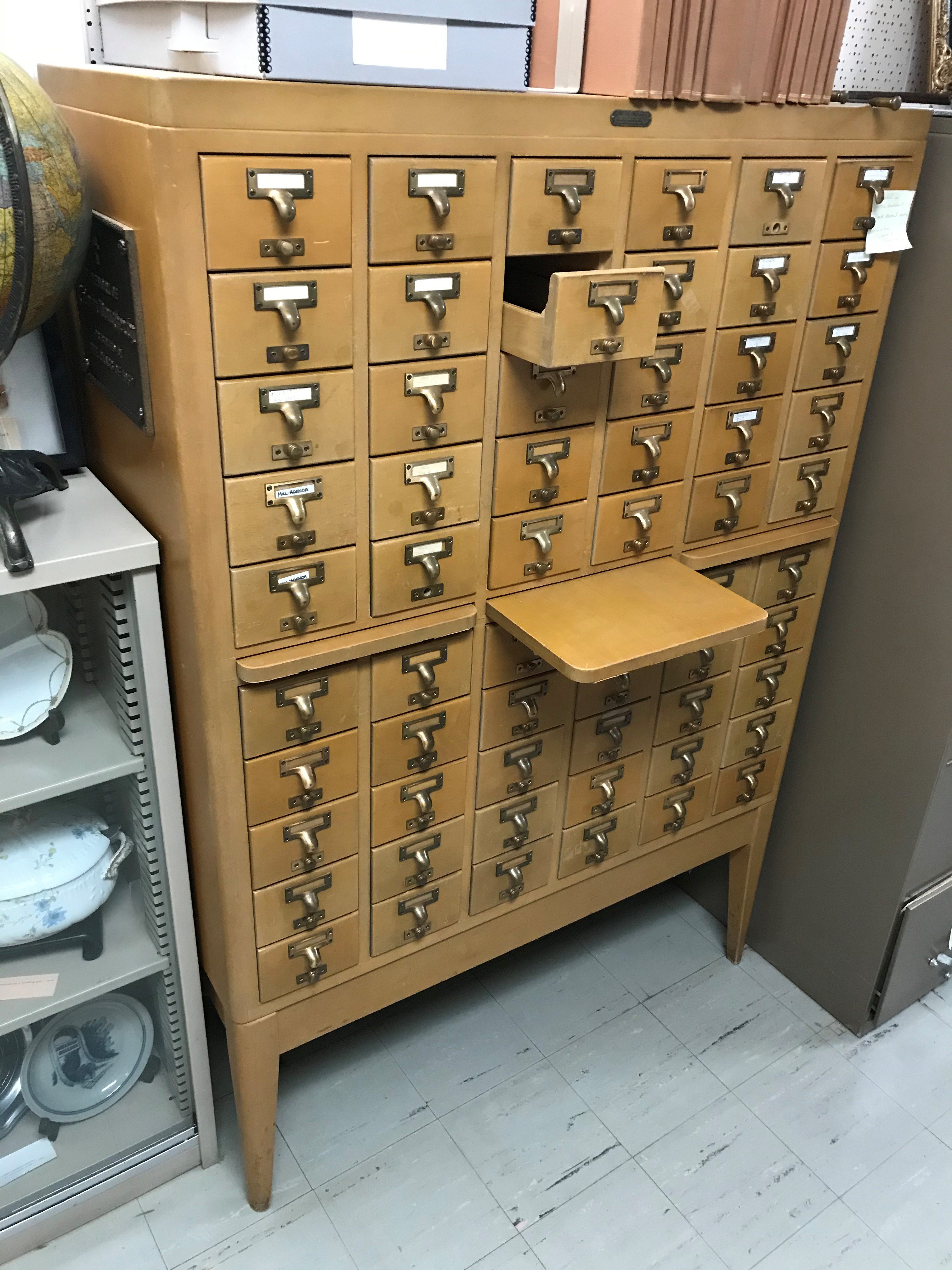 The Milligan College Library used a physical card catalog until the first online catalog went into service in the Fall of 1995. As it happens, the library was at the forefront of implementing computer technology on campus. The library implemented its first computerized library management system in 1988. Of course this was before the internet was (commonly) a thing, and the system was not networked. In a Stampede editorial from March 1988, then library director Steven Preston noted that the library system was used to print catalog cards.
In 1992, a collaboration between Milligan College, Emory & Henry College, King College (now King University), and (since closed) Virginia Intermont College resulted in the receipt of a 5-year United States Department of Education Title III grant that would be used to computerize the library catalog and create a barcode checkout system. Also during this time the Milligan College IT Department was installing fiber optic cable to create a campus-wide computer network that would be connected to the internet. Of interest, in an article from the September 30, 1992 issue of the Stampede, Steven Preston mused that "in the future, students and faculty will be able to link into the [library] system from their rooms and offices." A Stampede article from May 3, 1996 covering Spring Board of Trustees meetings made specific reference to the newly implemented online catalog when it reported "[library] information is now easier to find due to the computerization of the card catalogs."
What to do with all those card catalog record cards?
The transition from a physical card catalog to a computerized online catalog was a labor intensive process, as all the library's catalog records needed to be translated into computer readable format. This process was outsourced to a company called Western Library Network (WLN) utilizing our card catalog record cards. The long and the short of this process was that after the records were computerized, boxes and boxes of catalog cards were returned to us to dispose of, or use as we saw fit. Since the old record cards were only printed on a single side, what ended up happening was that they were used around the library as scrap note cards. Ironically, a common use was that students or faculty would search the online catalog for a book and write the book's call number on an old card catalog record card before heading to the stacks.
The library had so many boxes of these cards that it seemed as though they would last forever. But as it turns out, we recently reduced our backlog to a single box. We started to put the cards out next to the catalog computer as usual. But it then occurred to us that these cards were a part of Milligan Library history — a history we wanted to share with our users. So we've put this box at the Circulation Desk of Welshimer Library. Come by and take a card or two as a memento — a piece of Milligan Library history for you to own. But don't wait too long. When they're gone, they're gone.